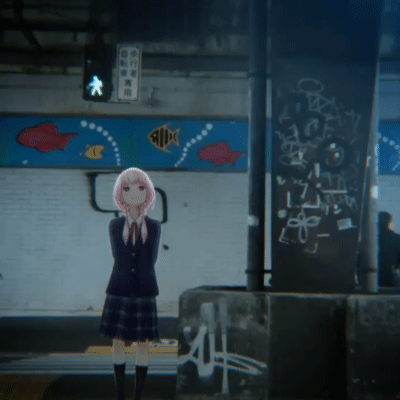 SONGS I'VE REVIEWED SO FAR
please keep in mind that the pages below may contain slightly flashy gifs! if there is a chance of seizure, a warning will be provided before the page loads.
songs titles are written as english title (if there is one) / romaji / japanese.
(i haven't actually made a review yet this is just a test)
all gifs on this page are personally clipped by me from kaf's youtube and instagram. the art used in the background was done by ritao_kamo on twitter for the 流線形メーデー music video.